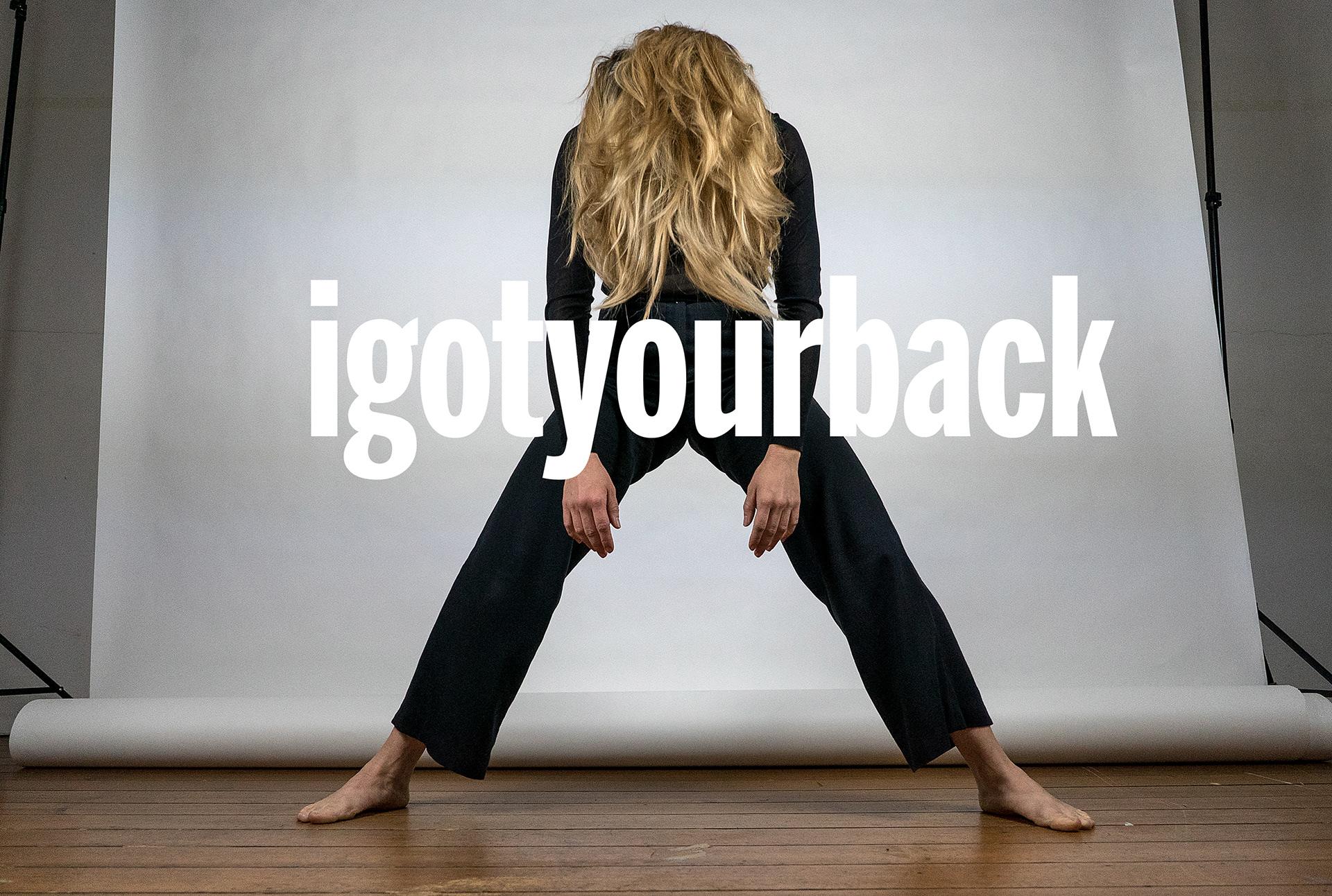 physiotherapy in a workout
move your spine / activate your core / strengthen & stretch to music
based on physical therapy & inspired by dance & martial arts training
for inquiries & training at your workplace, please 
contact: 
miri@igotyourback.de / +49 1577 491 78 69
weekly classes in Kreuzberg: 
@ Hi!Yoga Berlin
Wednesdays 20.30 - 21.30h 
Fridays 18.15 - 19.15h

Fenriz Trainingszentrum - coming soon!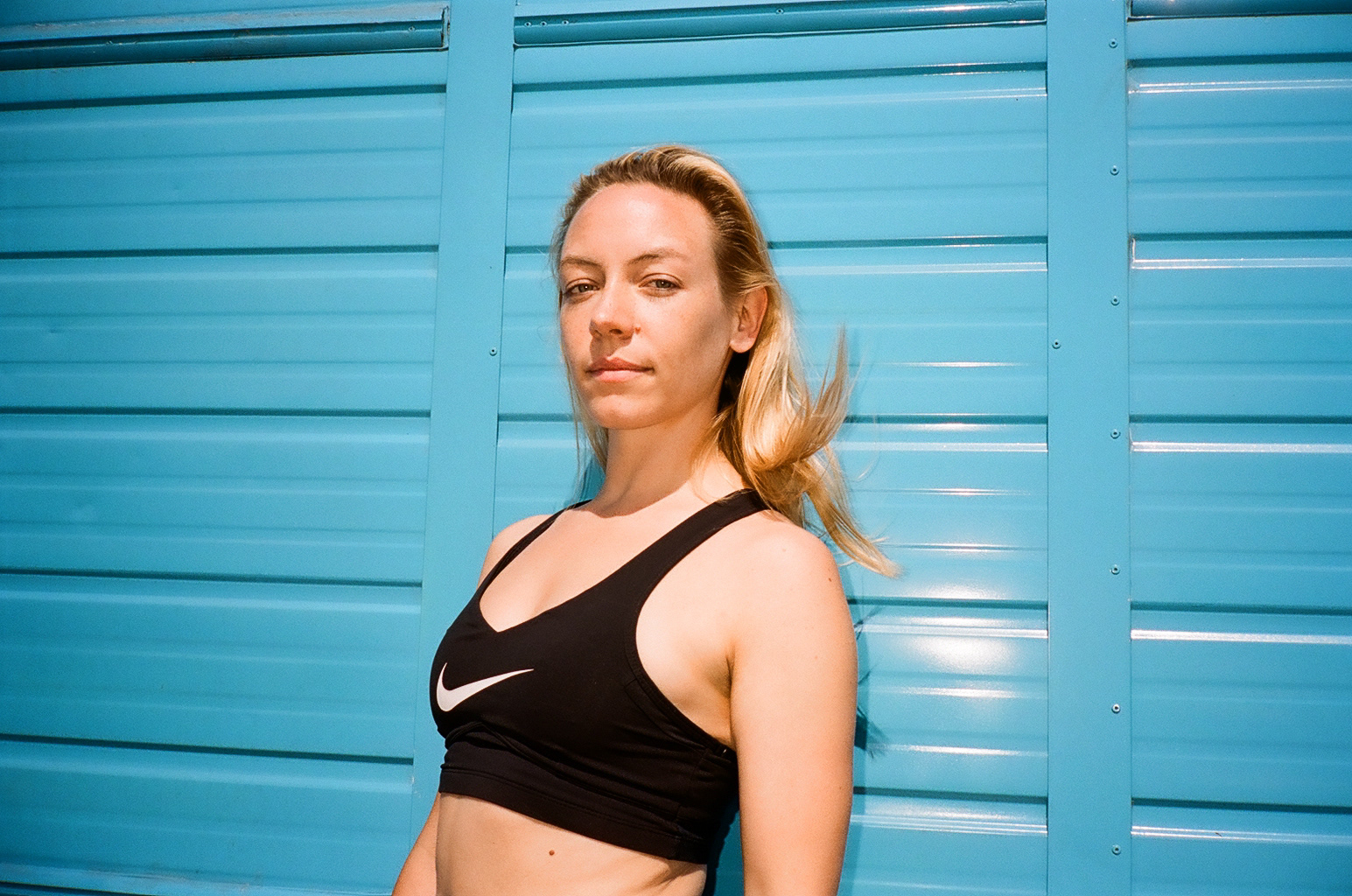 My friends call me Miri and since you're here now I'd be happy if you do so too. 
I have studied Physiotherapy in Switzerland at the HES-SO and am a DEKRA-certified core and spine trainer.
In my workout, called 
I Got Your Back
, I'm bringing together the knowledge of physiotherapy with exercises inspired by dance and martial arts classes. Since a young age, I have practiced many kinds of moving arts, 
ranging
 from Judo and thai-fighting to classical and different contemporary dance styles. Since 2013 I have been working with the Swiss company Myotest -specialising in the field of 
movement
 analysis
which fuels my strong interest around the biomechanic aspects of movement.
The exercises in my class are oriented towards common muscle imbalances, that frequently appear when working in a seated position. The exercises aim to re-establish correct motor patterns, to release tension in your back and to activate your core, all to protect your spine. This workout was created to make you feel good. Should you have any specific concerns, do not hesitate to ask for advice. Everyone is welcome.